Short breaks for residents

Ecotourism & Walking excursions in the Sóller valley
Offers for residents with 3 different accomodations to choose
Official language of the short break: Spanish
Presentation
Ecotourism
A thought
Get inspired!
Presentation
Short breaks for residents in the heart of the Serra de Tramuntana.
The best way to take advantage of a long weekend or a bank holiday in Mallorca, is to surround yourself with people with the same interest for the nature as you. To share quality experiencies, specially like the ones deisigned by MallorcAlpina, together with other people from the island, equals to live unique moments related with the friendship, the environment, the culture and the primary sector, together with the practice of sport in the heart of the Serra de Tramuntana.
Ecotourism
A thought
Get inspired!
4 days and 3 night in Short Breaks and Festivities for residents from:
With private group and guide
Prices valid from 29/10/21 to 05/01/22
3 days of hiking and activities
Groups from 5 to 16 people
The highlights of the short breaks for residents
Weekend break in sustainable tourism
Full contrasts: Hiking, culture and nature
An opportunity to discover the best keps secrets of the Sóller valley
Spectacular walks along the Serra de Tramuntana, the largest protected area in the Balearics and declared world heritage by the UNESCO
Some of the most beautiful mountain villages in Spain
Horseshoe paths that cross mountain olive grooves and citrus grooves
Itinerary of the short breaks for residents
Your short break in the Sóller valley. . .
To choose from:
1) 3 nights in comfortable hostel with shared room and bathroom                                                 
2) 3 nights in comfortable hostel in a double or triple room with shared bathroom                     
3) 3 nights in comfortable hotel in single or double room with private bathroom
3 varied and spectacular routes, accompanied by an expert local guide
3 buffet breakfasts
2 delicious local picnics and 1 lunch at the agricultual cooperative of Sóller
2 train tickets and 1 tram ticket
Emergency contact number
Travel insurance (you will be covered by an accident insurance limited to first aids)
All dinners
Touristic taxes in the hostal or hotel
Anything else not specified in the "included" section
Accommodation is an important part of the short break, so in order to give you more satisfaction, we want you to decide the establishment and the comforts of your overnight stay. We have chosen both establishments to be comfortable, functional and with a good location:
Private or shared bedrooms with shared bathroom
An elegant hostel in an Art Nouveau house, located in the historic center of Sóller, just at 3 minutes away from the main square. With two categories of rooms available, private or shared, all renovated and equipped with heating and comfortable mattresses with shared bathroom and showers but for individual use.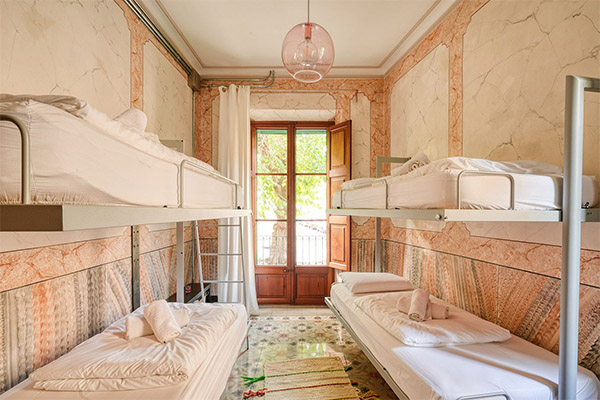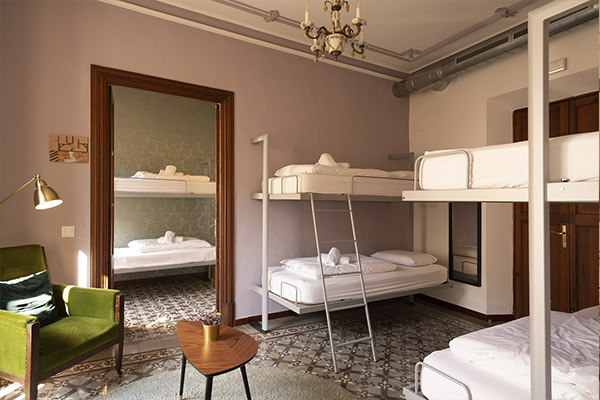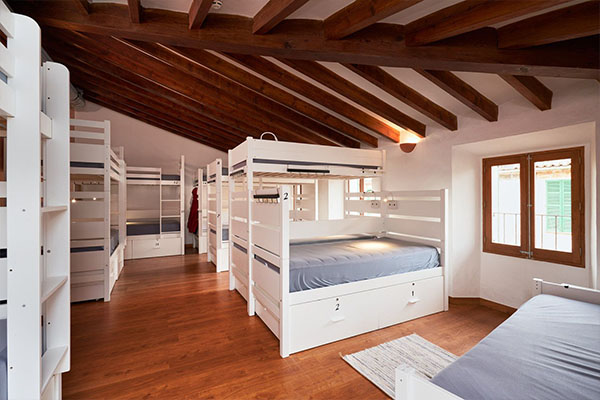 Boutique hotel: S'Ardeviu
Single or double rooms with private bathroom
A beautiful manor house with a lot of character, located in the historic center of Sóller, at less than 100 meters away from the main square. The classic Mallorcan style rooms are renovated and equipped with a heating, comfortable mattresses and a private full bathroom.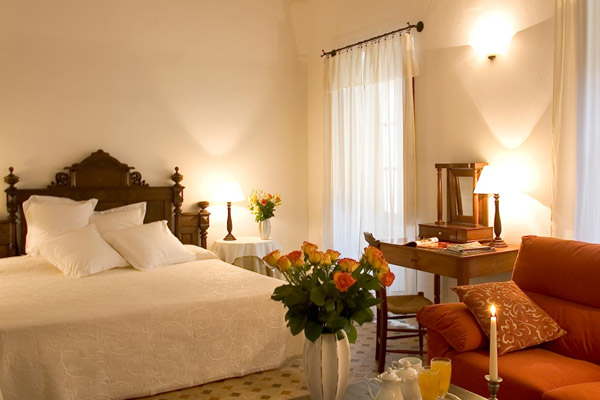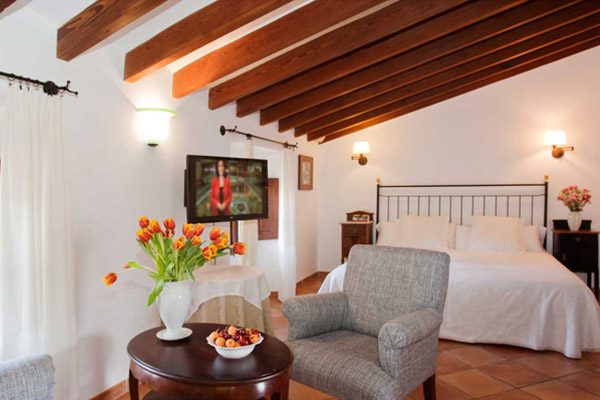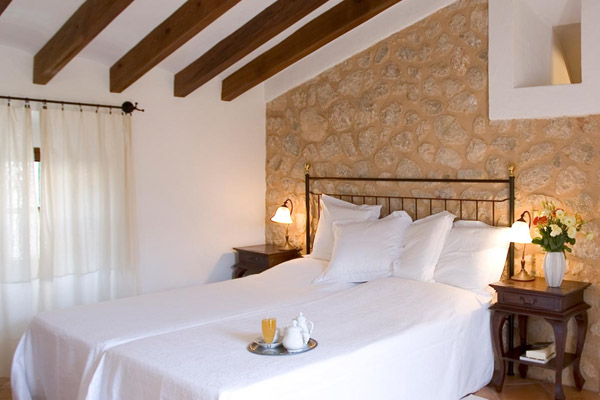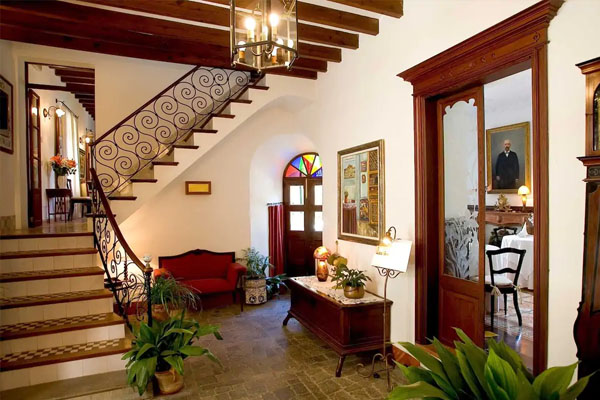 Our package always includes a delicious full buffet breakfast.
Two majorcan picnics (like pa amb oli) on the first two days and a lunch in the on the last day Cooperativa are included.
Dinner is not included. We will offer you a list with a wide range of tapas bars and restaurants located close to your accomodation.
Dates & Prices of the short breaks for residents
Price is per person
Valid from October 29, 2021 to April 18, 2022 
Prices valid if you book at least with 50 days in advance. If there are less than 50 days, there is an extra charge of the 5%.
Shared room – Shared bathroom (HCBC)
Private room – Shared bathroom (HPBC)
Private room – Private bathroom (HPBP)
Supplements:
Single room: € 100,00
If the groups is less than 10 people: €25,00 per person
Note:
To offer the lowest cost, our short break has a price according to the total number of people which cover the total cost of the trip.
The employees of MallorcAlpina are not counted in this total.
The supplement is payed from 5 to 9 people, both included. 
Groups from 5 to 16 people.